Tuesday 8th February is Safer Internet Day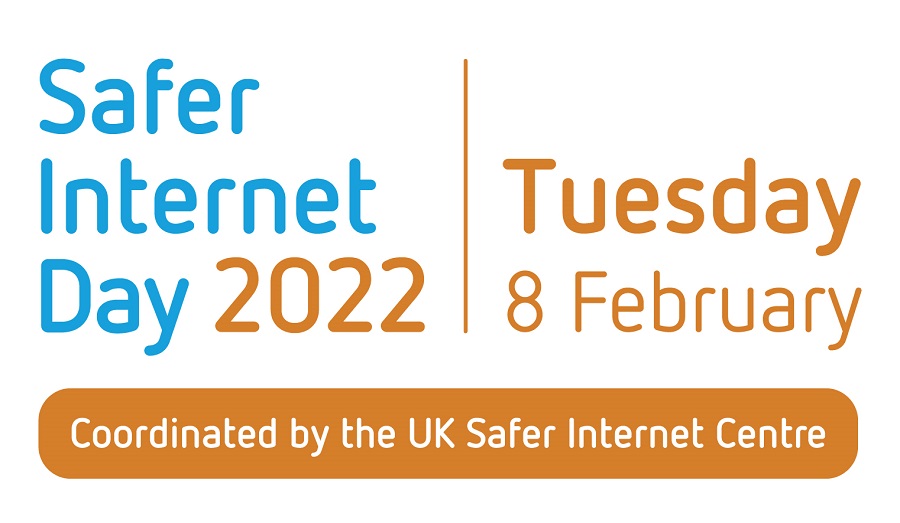 Safer Internet Day 2022 will be celebrated on 8th February with the theme 'All fun and games? Exploring respect and relationships online'.
For more information on how we can keep our children and young people safe on the internet, please see the resources on the UK Safer Internet Centre website
Safer Internet Day 2022 – UK Safer Internet Centre
We will be discussing some of the issues raised during Form Time in school this week; more advice for parents and carers can be found on the following pages
Advice for parents and carers – UK Safer Internet Centre
Please do not hesitate to contact us if you would like more help or support with anything.